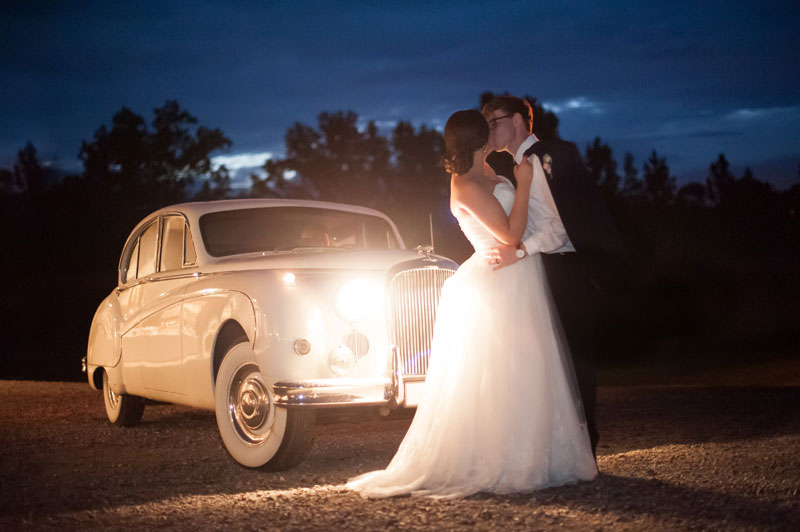 We would be honored to be a part of your wedding or other special occasion!
Our wedding services range from $495 to $1,195, depending on the car and service that you choose. Choose from a getaway to an "all day" rental, or anything in between.
Other special occasions are quoted at an affordable hourly rate.
Use our handy contact form below, call (205) 413-0480 or (601) 212-7137, or E-mail.
We'll be glad to respond back with a custom quote for your event, and answer any questions you may have about our services!
Coats Classic Cars LLC
Post Office Box 130466
Birmingham, AL 35213